A NEW COMBINATION IN PSEUDERANTHEMUM (ACANTHACEAE)
10.14203/reinwardtia.v17i1.3517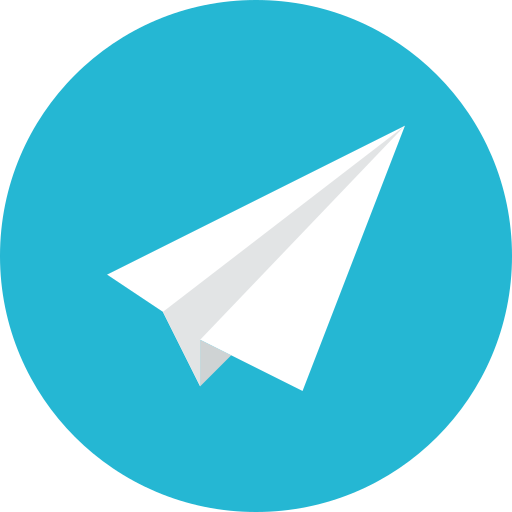 |
Abstract views:
135
|
PDF views:
112
Abstract
TURNER, I. M. 2018. A new combination in Pseuderanthemum (Acanthaceae). Reinwardtia 17(1): 55–57. — A new combination is provided in Pseuderanthemum for Eranthemum diantherum Roxb., an Acanthaceae species from the Moluccas. Pseuderanthemum depauperatum Merr. is a synonym of Pseuderanthemum diantherum. Lectotypes for Eranthemum diantherum and Pseuderanthemum depauperatum are designated.
Keywords
Ambon, Eranthemum, lectotype, Moluccas, Roxburgh.
References
FORMAN, L. L. 1997. Notes concerning the typification of names of William Roxburgh's species of phanerogams. Kew Bulletin 52: 513–534.
ROBINSON, T. 2008. William Roxburgh: The Founding Father of Indian Botany. Phillimore & Co. Ltd., Chichester.
ROXBURGH, W. 1814. Hortus Bengalensis.Mission Press, Serampore.
ROXBURGH, W. 1820 – 1824. Flora Indica.Misson Press, Serampore.
ROXBURGH, W. 1832. Flora Indica. (2nd edition).W. Thacker & Co., Calcutta.
Refbacks
There are currently no refbacks.