ETUDE SUR LES RAPPORTS ENTRE LES GENRES UITTIENIA, DANSERA ET DIALIUM (Legum.-Caesaip.)
10.14203/reinwardtia.v2i2.1022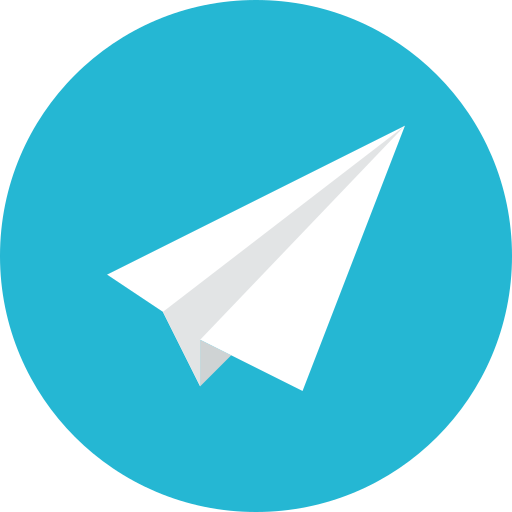 |
Abstract views:
197
|
PDF views:
131
Abstract
1. On the basis of a detailed comparison of all characters, the genera Uittienia and Dansera are joined to Dial him as subgenera. This brings the number of subgenera in this genus to four, viz., Dialium, Dansera, Vittievia, and Around.
2. Davxeia and Uittienia ate close to the subgenera Dialium and Arouna respectively, but one or two characters of each put them both as intermediates between the latter two.
3. Subgenera Dialium and Arouna remain in their previously described geographic distributions, but Uitticnia appears to have a close relationship with Aroiiva. A point of phylogeny is left open here for further consideration when further data will he available.
4. The trimery of flowers in Dansera is abnormal for both the genus Dialiuw and the tribe Cassieae, but it might bring proof that the connexion of Dialium hexa nepalmn Harms with the genus was previously unduly questioned by the author.The type and only known specimen of the latter species was destroyed during the war;collections of new specimens would, therefore, be of the highest interest.
Keywords
UITT1EN1A, DANSERA ET DIALIUM
Refbacks
There are currently no refbacks.