Keberhasilan Hidup Tumbuhan Air Genjer (Limnocharis flava) dan Kangkung (Ipomoea aquatica) dalam Media Tumbuh dengan Sumber Nutrien Limbah Tahu
10.14203/jbi.v14i2.3745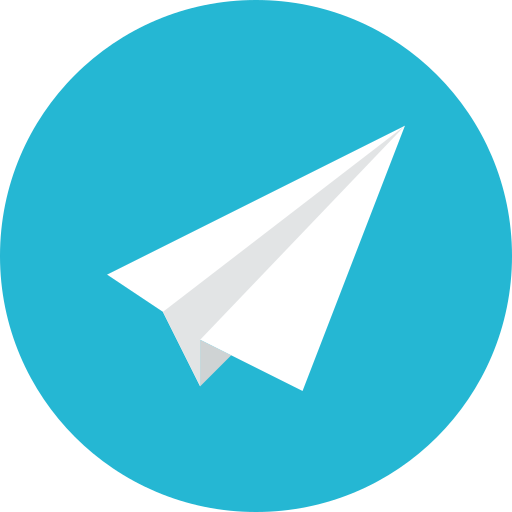 |
Abstract views:
194
|
PDF views:
290
Abstract
ABSTRACT
Yellow bur-head (Limnocharis flava) and water spinach (Ipomoea aquatica) are usualy grown  in commercial fertilizer as nutrient source.  Tofu waste water is one of alternative to substitute commercial fertilizer. This study aims to analyze the ability of those aquatic plants in utilizing nutrients in liquid tofu waste for growth. The experiments were set applying nutrients source treatments with simple random in times experimental design (waste water + aquatic worm (without tofu rest) + bacteria/GCB and KCB; waste water + baceria/GB and KB; and water + aquatic worm (with tofu rest)/ACG and ACK, with ANOVA to analyse plants growth respons towards water quality of each treatment. The results showed a significant increase in the growth of both plants. Relative growth rate of GCB and KCB were 0,0124 dan 0,032 gr/day, with doubling time of 56 and 21,659 days; for GB and KB were 0,0055 and 0,0055 gr/day, then 126 days; for ACG and ACK were 0,0200 and 0,029 gr/day, with 35 and 23,739 days of doubling time. A good performance of growth were shown by ACG treatmet for yellow bur-head and ACK for water spinach.  The best result was shown by ACK, the water spinach that grown in water with tofu rest and worm.
Keywords: growth, tofu waste water, yellow bur-head (Limnocharis flava), water spinach (Ipomoea aquatica)
Refbacks
There are currently no refbacks.