Induksi, Multiplikasi dan Pertumbuhan Tunas Ubi Kayu (Manihot esculenta Crantz) Genotipe Ubi Kuning Secara In Vitro
10.14203/jbi.v14i2.3738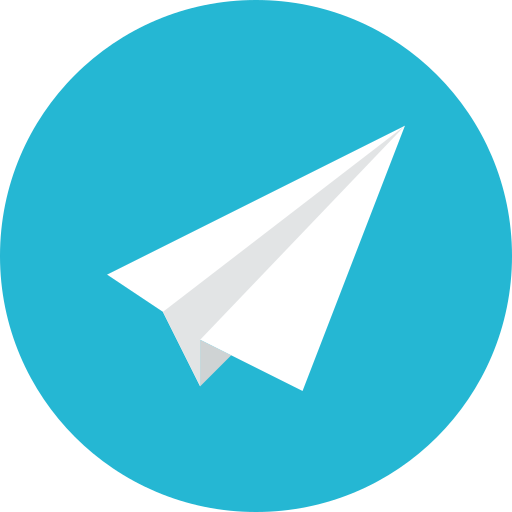 |
Abstract views:
109
|
PDF views:
150
Abstract
ABSTRACT
Objectives of the research were to determine the best source of explant origin, the optimum culture media and effects of various concentrations and types of growth regulators on the induction and multiplication as well as the growth of in vitro shoot of cassava Ubi Kuning genotype. The experiment was arranged in a complete randomized design with three factors, i.e the source of explant origin (from field and greenhouse), the growth media containing of 6-Benzyl Amino Purine (BAP) and Gibberellin (GA3) at the concentration level of 1-2 ppm, and multiplication medium supplemented with BAP, Naphtalenic acetic acid (NAA) and Kinetin at concentration level of 0.1 mg/l and 0.5 mg/l. The results showed that the cuttings explants from the field showed more shoots and the average shoot height of axenic culture in the fourth week ranging from 0.2-1.2 cm compared to those from the field (0.5- 1.3 cm). Axenic culture showed no significant growth in growth media (MS) supplemented with BAP and GA3 (1-2 ppm). In the multiplication medium, the highest number of roots were obtained when plantlets were grown in the treatment medium MS + BAP 0.5 mg / l followed by MS + NAA 0.1 mg / l. The largest number of nodes was produced on plantlets grown in MS + BAP media 0.1 mg / l and MS + NAA 0.5 mg / l (p <0.05). While the longest root growth was obtained in plantlets cultured on MS + Kinetin 0.1 mg / l medium. Plantlets showed high survival (100%) after they were acclimatizedfor 4 weeks in a greenhouse using a medium containing a mixture of compost, coco peat, and ground burn husk with a ratio of 1: 1: 1.
Keywords: genotype, ubi kayu, ubi kuning  in vitro
Refbacks
There are currently no refbacks.