Dinamika Sel Heterokis Anabaena azollae dalam Media Tumbuh dengan Konsentrasi Nitrogen Berbeda
10.14203/jbi.v12i2.2897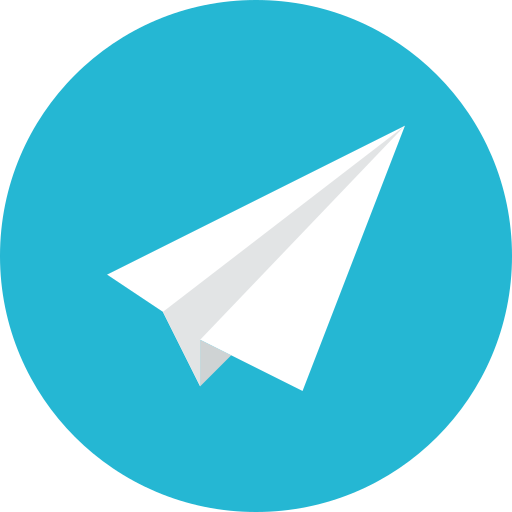 |
Abstract views:
724
|
PDF views:
580
Abstract
ABSTRACT
Anabaena azollae is an heterocyst Cyanophyceaean as symbiont of Azolla sp. Anabaena azollae is able to fix N2 from atmosphere and transform it into ammonium by its heterocyst cell. This research was conducted to study the influence of different concentration level of nitrogen to the dynamic of Anabaena azollae heterocyst cell. Research was conducted by observing heterocyst cell and variation nitrogen concentration in growing media in 21 days. In each sampling of Azolla sp., heterocyst observation was conducted for every 1000 cells in Anabaena azollae filament colonies. Result showed that media with 0 mg/L nitrogen has the highest number of heterocyst cell. In early observation, there was increasing of ammonium concentration in media 0 mg/L and 5 mg/L. Media without nitrogen addition has generated the highest number of heterocyst cell.
Keywords: Anabaena azollae, Azolla sp., heterocyst
Refbacks
There are currently no refbacks.