Ekosistem Lamun sebagai Bioindikator Lingkungan di P. Lembeh, Bitung, Sulawesi Utara
10.14203/jbi.v11i2.2197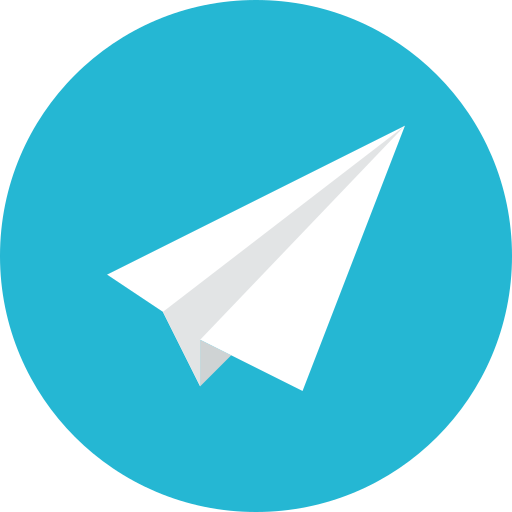 |
Abstract views:
483
|
PDF views:
381
Abstract
ABSTRACT
Seagrass ecosystem has a function of spawning, nursery, and feeding ground. Besides, it could be used as a bio-indicator of environmental health. This study of seagrass ecosystem was done in 17- 22 May 2014 in Lembeh Island and Tanjung Merah, Bitung. The purpose of the study is to obtain existing condition of seagrass ecosystem and its role as environment bio-indicator. Purposive sampling method was used representing all study sites. Structure analysis of seagrass communities describes the existing condition, while scoring / weighting method estimate current condition of the seagrass. Results that show there are seven species of seagrass. In the stations opposite to Bitung mainland, 75% of the seagrass are Enhalus acoroides (10-50% covers). Importance value index of the seagrass species were Enhalus acoroides (231–300 %), Thalassia hemprichii ( 102–198 %) and Halophila ovalis (110 %) respectively. Based on the weighting method and environmental standard quality, seagrass ecosystem in Lembeh island opposite to Bitung mainland was in damage and unhealthy condition, while seagrass ecosystem opposite to the open sea was in a good and healthy condition. This was due to the domestic waste that is trapped in seagrass ecosystem in the study site. It is necessary to improve awareness to maintain quality of environmental. 
Keywords: seagrass, existing, bioindicator, Lembeh Island
Refbacks
There are currently no refbacks.