Respon Fisiologis dan Pertumbuhan Kakao (Theobroma cacao), Kopi (Coffea arabica), Karet (Hevea brasiliensis) dan Cengkih (Syzygium aromaticum ) Fase Bibit Terhadap Naungan dan Pemupukan
10.14203/jbi.v11i1.2154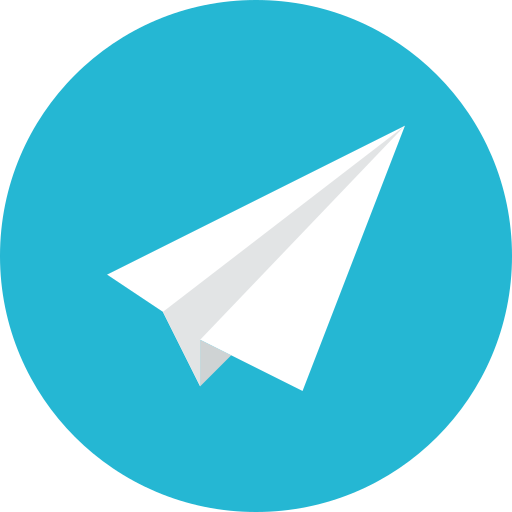 |
Abstract views:
314
|
PDF views:
132
Abstract
Plants show different physiological responses to light intensities. Study on optimum light intensities for different plants is important, especially for commercial plant commodities, such as industrial plantation plants. This research aims to study the influence of shading and fertilization treatments on plant growth and the activity of some physiological process of four industrial trees namely Cacao (Theobroma cacao), Coffee (Coffea arabica ),  Rubber (Hevea brasiliensis) dan  Clove (Syzygium aromaticum). This research was conducted at Cibinong Science Center LIPI. Two treatment factors applied were three levels of shading : 0%, 55%, 75% and three levels of N ferlitizer: 0 g/plant, 5 g/plant and 10 g/plant arranged in Randomized Block Design with five replicates. Result of experiment revealed that all plant species showed the best growth performance and optimum physiological activities under 55% of shade level in combination with 10 g of N fertilization. The highest CO2 was 13.07 µmolm-2s-1  (55%  shad). The highest values of transpiration and stomatal conductance were 7.56 molm-2s-1 dan 0.73 molm-2s-1 (55% shade). The highest carbohydrate content was 22.49% (under 0% shade) and the lowest was 12.74% (under 75% shade).
 
Keywords: Physiological activity, growth, shading, fertilization
 
Refbacks
There are currently no refbacks.